As the clock runs down on support for older versions, the time to upgrade your SAP system is now. HNC SAP upgrade services ensure a fast, smooth process that maximizes business benefits, minimizes downtime and helps you achieve your goals. Our track record covers upgrades of all SAP releases from R/3 through ECC 5.0.
In close partnership with your organization, HNC will manage all aspects of the upgrade from functional and development activities through system administration. We'll adapt our proven upgrade methodology to your unique infrastructure, business processes and people management processes, across all phases of the upgrade, from planning and startup to go-live and support.
By taking the guesswork out of upgrading we'll help you avoid unnecessary expensive surprises down the road. HNC is committed to the ongoing success of your SAP environment, so we'll ensure that your team completes the upgrade with the knowledge, resources and tools necessary to continue to support your system.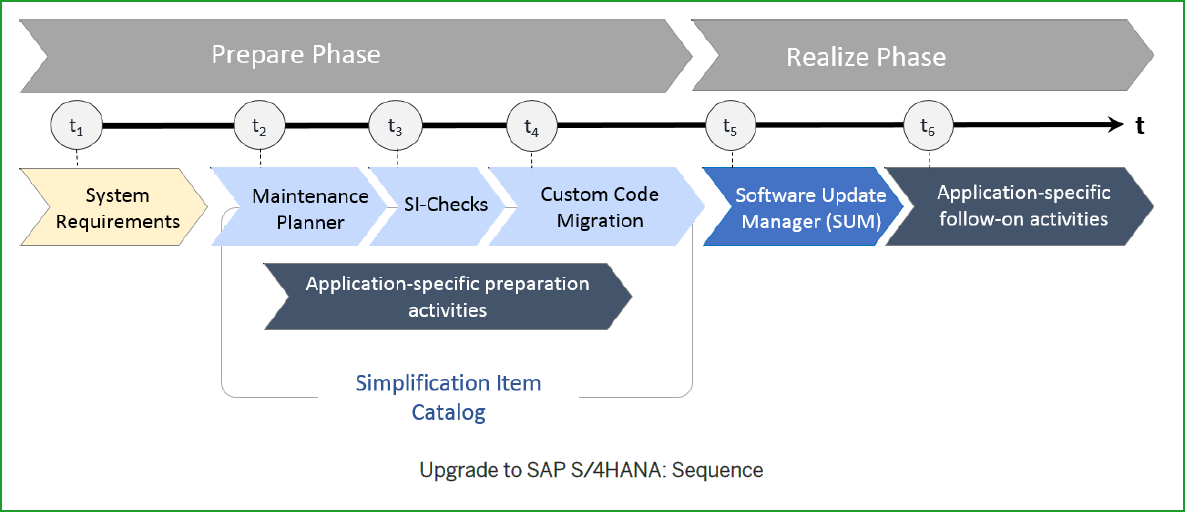 Let's Get Connected & Build Something Together