Staffing
Hiring dedicated professionals of SAP, Oracle, Microsoft Dynamics, Java, Peoplesoft, Business Intelligence, Data Warehousing...
SAP Services
Offering SAP Services: System Requirements Study, Implementation, Audit, Support, Upgrades, Rollouts & Custom Developments
SAP Solutions
Providing a comprehensive range of SAP Solutions: ERP - Netweaver - New Dimension Products
Our Best Offerings
Get the right solution for your organization

SAP Solutions
Addressing the core business software requirements of the most demanding midsize and large organizations. Helping customers in building high performance business intelligence infrastructures.
SAP Services
Covering the entire spectrum of SAP Services Consulting including System Requirements Study, Implementation, Support, Upgrades, Templates and Rollouts, Custom development.
Staff Augmentation
We pride ourselves in our ability to locate and qualify viable technical candidates for our clients. Our recruiting team works with the technology professionals in the marketplace for a variety of specialty skills.
Patent Research
Providing patent and non-patent literature searches for a variety of domains including Electronics, Communications, Life Sciences, Chemistry, Software, Hardware, Engergy, Food Technology, Pharmaceuticals etc.
HNC's SAP portfolio spans across SAP Implementation, Support and Roll out projects for a variety of industries- Public Sector, Publishing and Utilities. HNC combines deep industry knowledge, technical know-how and unsurpassed delivery capabilities to drive breakthrough results. We can help your business leverage SAP in areas such as analytics, cloud, and mobility, to deliver value and innovation
Financial Services
Manufacturing
Telecommunications
Travel & Hospitality
Public Services
Insurance
Healthcare
Retail
Transportation
Energy & Utilities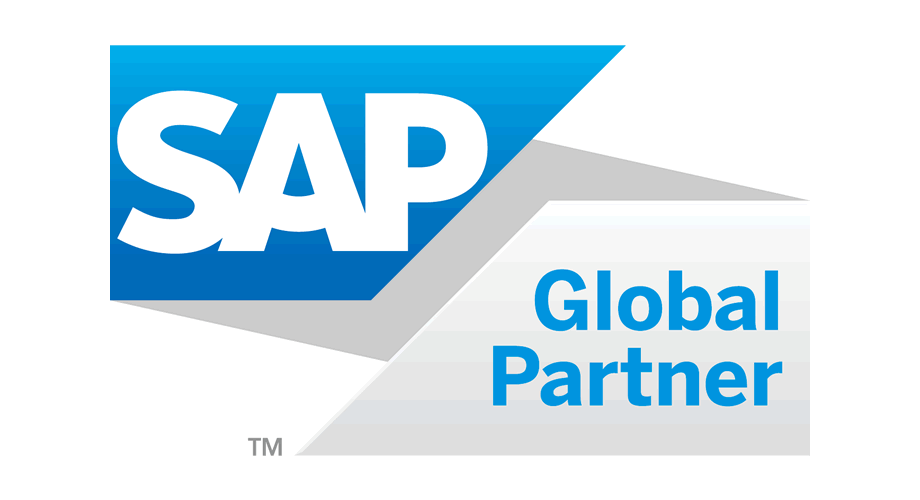 HIGH NOON CORP. is a leading provider in professional technology consulting and software development services. We provide high quality and cost effective strategic solutions to our clients.
We offer a wide range of services in the areas of analysis, design, development and maintenance of various information systems. We excel in providing solutions to the clients through dedicated and knowledgeable professionals with proven industry experience. We are committed to building long term relationships with our clients through quality service and concrete results, so that our clients are able to achieve greater excellence. Total customer focus, commitment to quality, and multi-technology expertise are our key focus to satisfy our customers. Superior project management skills, extensive experience in managing multi-location development combined with continuous process improvement efforts, are the traits of our delivery methodology.
People
HNC is driven by a strong team of professionals belonging to Software Consulting and Talent Management service lines. The leadership team comes with rich experience from some of the top notch organizations.
Vision
HNC vision is to enable its clients with cost effective software and consulting solutions. The scope also involves being a valued employer that provides opportunities for talent across geographies.
Values
HNC values are deep rooted in its delivery process. It believes in ethical business that provides ultimate business experience to its clients. Values that instill confidence in our clients to do business with us.
Global Delivery Model
HIGH NOON CORP.'s Global Delivery Model is the combination of onshore and offshore development and is the most remarkable method for the delivery of IT-services. It promises top-quality development, onsite delivery and faster project cycles – at a refreshingly affordable rate. This delivery model helps us to achieve a perfect balance of quality, cost savings and localization by shipping components of an IT project to various parts of the world for execution.
Our teams have perfected the art of Global Delivery Model and provide a definitive answer to both short-term budget constraints and long-term IT cost structures.
We've worked with some of the biggest brands